Staff
Alana is a Certified Medical Massage Practitioner, Certified Lypossage Practitioner and Licensed Massage Therapist . She is Nationally Certified in Therapeutic Massage & Bodywork. She has been a Massage Therapist since 2012,CPR certified and looking forward to furthering her studies in Medical Massage. Alana is Licensed to see clients with prescriptions through auto and WC clients. She is also a member of the American Massage Therapy Association (AMTA) and has Specialized training to work with Cancer Patients. Alana utilizes Cupping Therapy in her sessions which is a form of Deep Tissue Massage in Traditional Chinese Medicine.
Message from Alana:
I can definitely say I differ from many other Therapists. I listen very closely to my clients each and every concern. I address all issues to make sure there is a clear understanding of the goals that we are trying to meet. I believe in giving my clients a massage as if I were the client myself with their same concerns. Being able to adjust the pressure, positioning and techniques specifically for each client is a wonderful skill that I have learned. I take feed back from my clients and also give them tips on things they can do to help with any concerns they may have.
Alana Smith, LMT, MMP, CLP
Cell 302-391-4692
You can Book directly with Alana by calling or texting her. She accepts Cash/Credit Card Payments Only.
Shanyra , Aesthetic (Facials) Cell 302-241-5761
Thursday-Saturday 9:30a -12p (some flexibility on friday and saturday)
Takiyah CMT, ON CALL
Cell 252-741-1630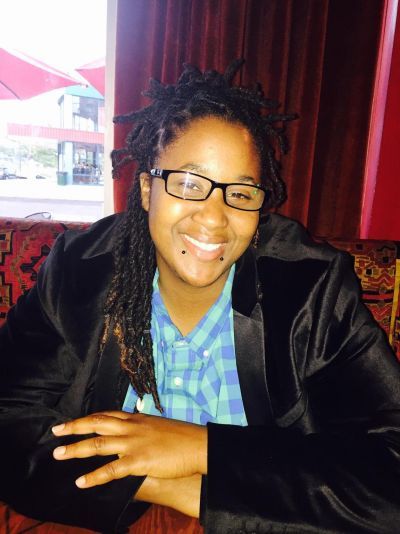 Certified Massage Technician that graduated from Harris School of Business in 2011. I am Certified in CPR and a member of the American Massage Therapy Association (AMTA). I specialize in Mu-Xing, Prenatal, Swedish, Hot-Stone, Deep Tissue, Sports Massage and Reflexology. I plan on furthering my career and becoming an LMT as well as studying more modalities. I decided to become a massage therapist because wanted to add on to my career and help more people in a different way. i work as a youth counselor at night and I practice massage therapy during the day. I have worked with Alana since 2011.
Message from Takiyah
I'm always asked what is the difference between an LMT and CMT...there is really no difference other than the pay and what company you are able to work for. We are all focused on one thing, and one thing only..... that is making the client feel better and more relaxed from the time they walk in for service.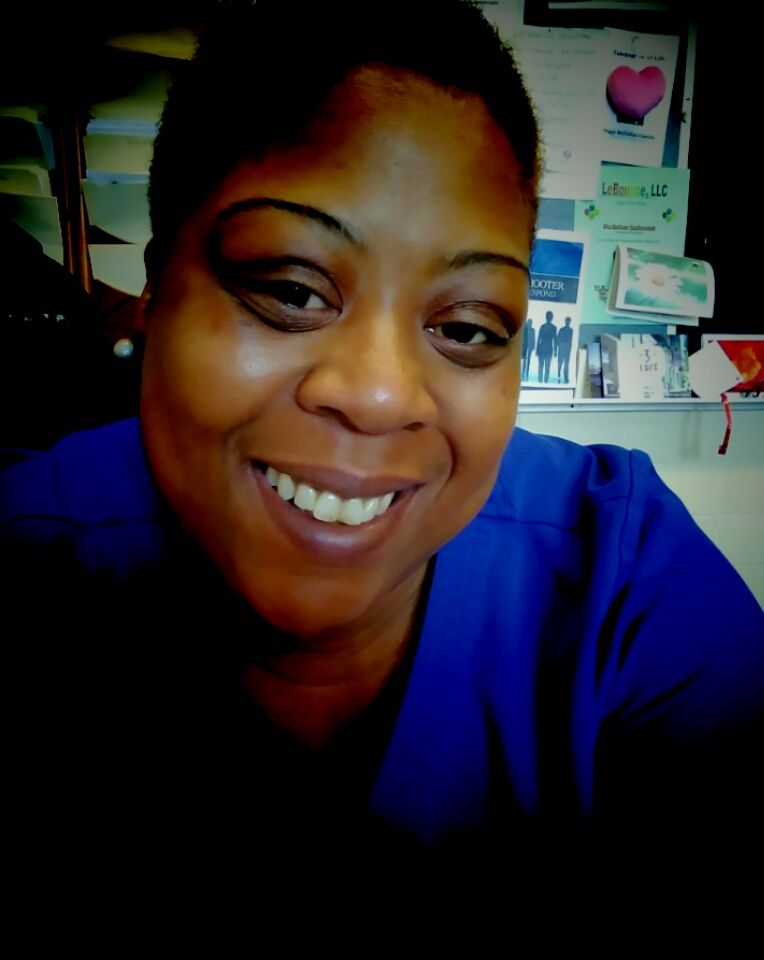 My name is Priscella, and I am a Certified Massage Therapist. I have been a Certified Nursing Assistant for 19 years. I always enjoyed helping other people, as well as myself. I actually wanted to start doing massage because I wanted to help people to see The importance of taking care of your body and your overall outcome and Benefits of a massage.
Massage has helped me see that everyone needs some Me Time, it can help reduce alot of Stress. So Take some time out today, don't wait until tomorrow for it is not Promised.
Priscella Brezial, CMT
Cell: 302-602-9601 Call or Text
Tue-Thur 5:30-9pm
Friday 5:30-8pm
Shy'Nika Dabney, CMT,
302-310-1449 Cell
Schedule: Wednesday, Friday and Saturday 10am-3pm,
Thursday 4pm-7pm
Monday & Tuesday 4pm-8pm
I am a certified massage therapist. I am also CPR certified. In May of 2015 I attended Harris School of Business and I'm a member of American Massage Therapy Association (AMTA). I got into massage to help people feel better. Whether it's because you need it because of pain or you need it to relax. I believe that getting a massage is beneficial for everyone. I take pride in listening to my clients needs and providing them with the best experience possible. I am continuing my education in Business Management while learning new modalities and obtaining my LMT.

Cecilia Perez, CMT 484-639-5626 BILINGUAL
My name is Cecilia (Ceci) I graduated from Harris School of Business in 2017. I am a CMT, CPR Certified and Specialize in Sports Massage. My drive to become a better Technician stems from the joy i get from helping others. Eventually, I want to develop more of my own styles and techniques to help alleviate any pain and improve productivity along with peace and relaxation.
Monday, Wednesday, Friday 9a-11a Monday 2p-8:30p
Monday-Thur 1:30-3p & Sunday 11a-3p
George Anderson, CMT (Rickey)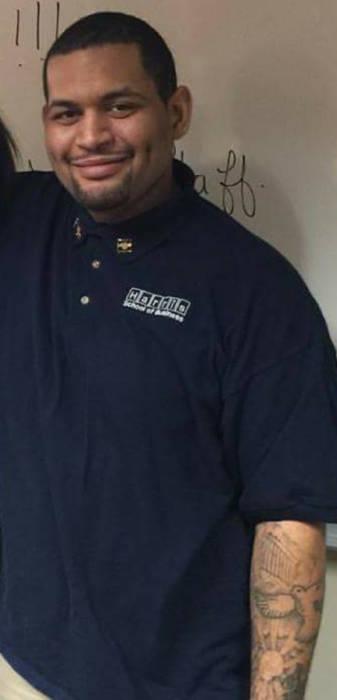 Please contact George via Text ONLY 302-494-7045
Alexis Porter, CMT
Tuesday-Thursday & Saturday 9a-1:30pm
Cell: 856-275-3043
Kinsee Gibson, CMT
Tuesday-Thursday 4p-9p Friday 12p-8p (Weekends vary)
Ahyne Foreman, CMT
Cell 302-256-3021
Days vary 12p-5p & Weekends