Specials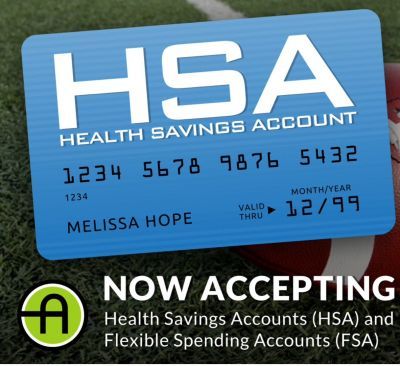 Visit the "Meet Our Staff" page to see the therapists availability.
Vouchers for a 60 or 90 minute massage are accepted by Alana with a 25% tip requirement based off the original price of the service . Only If your voucher is for Cupping or Lypossage there is NO FEE to use your voucher.
For A Couples Massage Text 3023914692
JUST 140.00 for 60 Minutes or $170.00 for 90 Minutes. Must prepay the day before.
FALL DEALS
PUMPKIN SPICE FACE TREATMENT $50 FOR 60 MINS
PUMPKIN SPICE BODY WRAP $50 FOR 60 MINS
PUMPKIN SPICE & EVERYTHING NICE MASSAGE AND SCRUBS $50 FOR 60 MINS $70 FOR 90 MINS
BEAUTI-FALL MASSAGE AND EXFOLIATION $110.00 FOR 120 MINS
ROMANTIC COUPLES RETREAT MASSAGES
$130 FOR 60 MINS AND $150 F0R 90 MINS
BALANCED MASSAGE: 90 MINUTES TOTAL! 70 MINUTE MASSAGE + 20 MINUTES OF REFLEXOLOGY, MASSAGE DONE USING DOTERRAS BALANCING OIL BLEND $75.00
JUST BREATHE: YOU CHOOSE THE BLEND OF OILS, TWO HOUR MASSAGE WITH A HOT STONE SAMPLER, BACK SCRUB AND HOT TOWEL TREATMENT. $120.00
GET A PEDICURE AT TODDS HAIR SALON NEXT DOOR FOR $25 MENTION PROMO RELAX
call or text 302-300-1040 to book your massage!
Book Your Pedicure Online @ Todds Hair Salon