Specials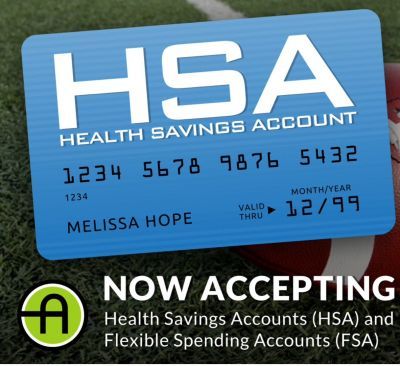 Visit the "Meet Our Staff" page to see the therapists availability.
Vouchers are accepted by Alana with a minimum of 25% tip requirement based off the original price of service.
For A Couples Massage Text 3023914692
JUST 140.00 for 60 Minutes or $170.00 for 90 Minutes. Must prepay the day before.
August Specials-----Two Hour Massage For $100.00 Mix and Match Add almost any add on to this session. Deposit Required
August Deal
30 min massage & back scrub $30
60 min massage & back scrub $55
90 min massage & foot and back scrub $75
SPA PACKAGE: 60 MINUTE MASSAGE for $55 AND GET A PEDICURE AT TODDS HAIR SALON NEXT DOOR FOR $25 MENTION PROMO RELAX
call or text 302-300-1040 to book your massage!
Book Your Pedicure Online @ Todds Hair Salon