Specials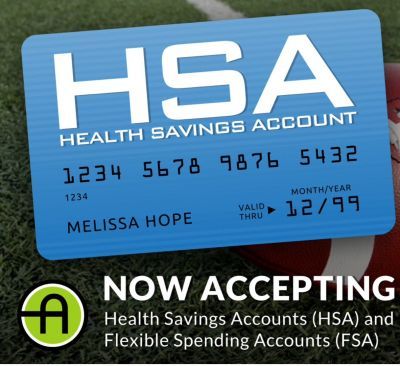 Visit the "Meet Our Staff" page to see the therapists availability.
Vouchers for a 60 or 90 minute massage are accepted by Alana with a 25% tip requirement based off the original price of the service . Only If your voucher is for Cupping or Lypossage there is NO FEE to use your voucher.
For A Couples Massage Text 3023914692
JUST 140.00 for 60 Minutes or $170.00 for 90 Minutes. Must prepay the day before.
: $20 DEPOSIT ALWAYS REQUIRED
FACIAL W SHANYRA MONDAY- SATURDAY 9:20A-12P
$49.00 FOR 75 MINUTES
Hot Peppermint Lime Scalp Treatment 30 Minutes $25.00
Enjoy a face and scalp treatment with Warm Infused Towels as we Focus on Releasing the tension trapped in the facial muscles and scalp.
Charcoal Delight Facial 75 Minutes $49
This detoxifying treatment uses activated charcoal to combat imperfections, clarify & refine pores, leaving your skin looking brighter with a balanced and more even complexion.
Blue Berry Peppermint Surprise Facial 90 Minutes $75.00
Peppermint Mask is A blend of Argan Oil and herb extracts, formulated to replenish the skin's natural moisture balance. While the deep-cleansing lotion contains a multitude of high-powered anti-aging antioxidants, including coffee bean, resveratol, blueberry, grape, cocoa seed and a papaya enzyme. Small beads gently exfoliate dead skin cells, revealing a smoother more youthful appearance. Scalp and Foot Treatment included.
SWEET RETREAT $99 INDULDGE THIS SEASON WITHOUT THE CALORIES! AWAKEN THE SKIN WITH A DECADENT EXFOLIATION TREATMENT FOLLOWED BY A WARM, SOOTHING MILK AND HONEY FRAGRANCE INFUSED WRAP. ENJOY A DELICIOUSLY RELAXING MASSAGE WITH HYDRATING COCOA COMFORT MASSAGE BALM. 120 MINUTES TOTAL INCLUDES A 90 MINUTE MASSAGE
ROCK & SOLE FOOT MASSAGE 30 MINUTES FOR $30.00
HARDWORKING FEET DESERVE A TREAT! SALTS FROM DEAD SEA COMBINED WITH MARINE EXTRACTS SOOTHE AND SOFTHEN FOLLOWED BUY A MOISTURIZING WRAP OF EUROPEAN ROSE MUD. A HOT STONE MASSAGE REVITALIZES AND RENEWS.
HOT COCOA STONE MASSAGE 90 MINUTES $75.00
ESCAPE THE COLD AND RESTORE THE SKINS HEALTHY GLOW WITH A COZY COCOON OF SKIN SOOTHING SILK COCOA COMFORT MASSAGE BALM FOLLOWED BY A DEEPLY RELAXING HOT STONE MASSAGE.
CALMING CUCUMBER FACE SOOTHER 25 MINUTES FOR $20.00
RETAIN RADIANT AND DEWY FRESH SKIN WITH A REFRESHING TREATMENT. SOFTHEN, TONE AND NOURISH STRESSED SKIN. WHITE, LILY ROSE HIPS AND POWERFUL HYDROXY ACIDS ALSO SOOTHE THE SKIN AND HELP ADD TO THE NATURAL GLOW.
GET A PEDICURE AT TODDS HAIR SALON NEXT DOOR FOR $25 MENTION PROMO RELAX
call or text 302-300-1040 to book your massage!
Book Your Pedicure Online @ Todds Hair Salon