Foot Detox-Facials-Sugaring Wax -Yoni-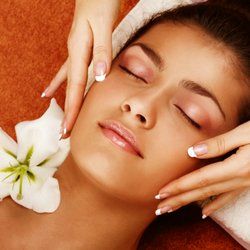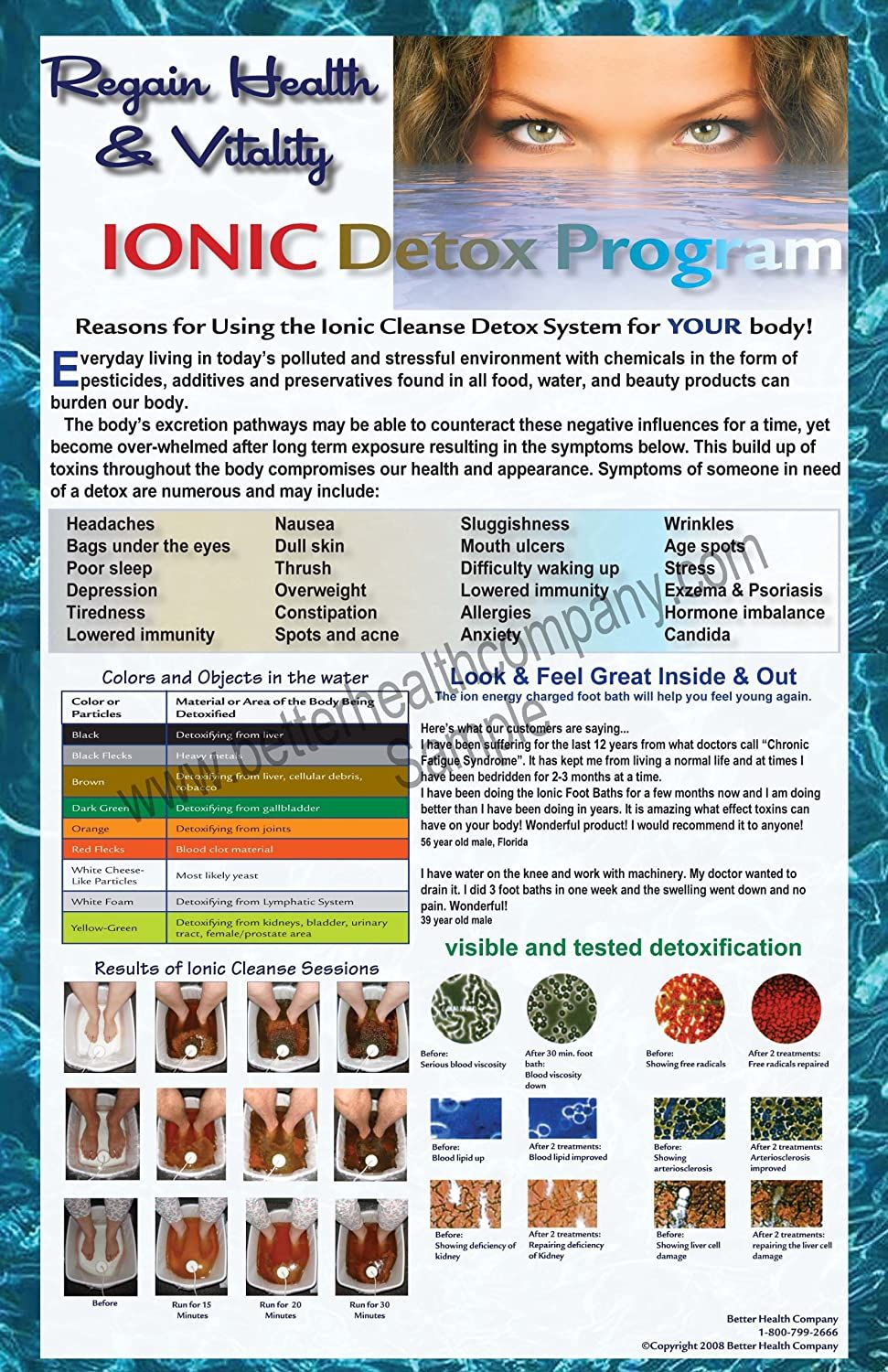 Ioinic Foot Detox
$50.00 for 45 mins
Includes a Foot Scrub.
An ionic foot detox works by pulling the toxins out of your body through your feet. It's a safe and relaxing way to clear out the body, the ionizing machine works to ionize the foot bath water.
This process is said to give the hydrogen in the water a positive charge. The positive charge is said to attract the negatively charged toxins in your body. The ions in the foot bath water supposedly hold a charge that enables them bind to any heavy metals and toxins in your body, similar to how a magnet works. This allows the toxins to be pulled out through the bottoms of your feet.
Sugaring/Wax $65
3 for $195.00
Prices vary
Sugaring is a gentle and effective form of hair removal that uses a sugar-based paste to remove unwanted hair from the body. Sugaring uses all-natural ingredients such as sugar, lemon and water to form a honey-like paste which safely and gently removes hair from the root. While the process is similar to waxing, sugaring offers a less painful and all-natural alternative.
Sugar:
Sugar is not heated so there is no chance of burning.
Sugar grabs more hair and lubricates the hair follicle while it is being applied so the hair comes out more easily. Hair has less of a chance of breaking off, as it is pulled out in the direction that the hair grows.
Sugaring lasts longer because more of the root is removed and there is less chance of hair breaking.
Less ingrowns – sugar is a natural exfoliate which removes dead skin cells. The dead skin cells are usually the culprit for blocking hairs and trapping them under the skin.
For best results – hair must be ¼ inch long (about 10-14 days of hair growth after shaving and 3-6 weeks worth after wax/sugar).
Yoni Steams-$50
Yoni (Vaginal) Steaming has been used by women of all cultures for thousands of years to promote healing, balance and well-being to the womb and reproductive organs. This Yoni Steam bath sends an aromatic blend of warm herbal steam gently through the vagina and cervix, into the fallopian tubes, ovaries and uterus. The herbs are carefully selected for each women to fortify, cleanse, detox, strengthen, and tone her most intimate and loving parts. It helps with the relief of irregular menses, fibroids, womb trauma, infertility, cysts, emotional, hormonal, and spiritual imbalances and more.
Vajacial-$50
What's a vajacial?"
Vajacials are just as it sounds, facials performed on the vaginal area of the body. Vajacials focus only on the bikini line, pubic mound (the V-shaped area where pubic hair grows), and outer labia, nothing is inserted or applied to the inside of the vagina. These 30 minute treatments are performed solo, there is no Brazilian, bikini or buttstrip wax included. Although vajacials are typically offered in conjunction with or after a wax since the treatment area should be free of hair before the service. You can book a Brazilian before your vajacial to make sure you are completely bare before your vajacial.
Just as a facial keeps the skin on your face clear and healthy, a vajacial works to care for and improve the skin on your vulva. Because of this, we recommend you get a vajacial at least once a month or once every 15 days for continued results.
FACIALS
CryoFacial : $250 it uses cool temperatures to reduce the appearance of fine lines and wrinkles . A natural, non-invasive way to look younger and more radiant.
Cryoskin cools the skin just enough to reduce inches whilst improving the quality of your skin.
No suction, no surgery. Just incredible results


Estheticians Choice Facial $120 (60 min.) A deep cleansing face & décolleté specific to your skin needs (time may very)
Classic Cleansing Facial $80 (60 min.) A relaxing, deep cleansing facial including exfoliation, steam and extraction, a customized mask for your skin type.
Mens Facial $80 (45 min.) Deep Pore Cleaning and Exfoliation, Extractions. (Facial hair treatment included)
Acne Facial $80 (60 min.) This facial concentrates on deeply cleaning & extractions & high frequency massage
Mini Facial $80 (35 min.) Cleansing-steam-extraction & mask. Great for those in a hurry!
Derma Planing Treatment with Facial add on $45
Derma Planing Treatment alone $65